2009 UPDATES
M.A.S.K. REPRODUCTION STICKERS ARE COMING!
Thanks to the great folks at reprolabels.com we're going to get our first MASK sticker sheet! What other way to start off then the most popular vehicle, THUNDERHAWK!
Stickers should be coming soon, but here's an exclusive preview! Head on over to reprolabels.com and let them know you're interested!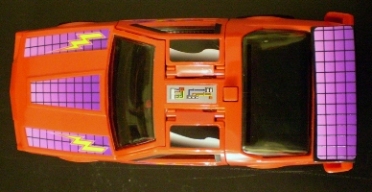 MASSIVE updates to the site!
· Nearly every image has been replaced - The pictures are all-new, high res shots of the vehicles, drivers and masks. Many images that have been missing for years have been added.
· New Vehicle Profiles – Each Vehicle has a profile page, with drivers, co-pilots, weapons systems, artwork, and more!
· Downloads – new downloads section with multimedia and desktop wallpapers
· FORUM – Thanks to ALL ABOUT MASK and THE DOMAIN OF MATT TRAKKER, I'm directly linking to the most active MASK forum on the net.
· Updated VOR-tech page – better pictures and packaging shots
My page is still the #1 MASK site on GOOGLE so I'm hoping to make it better!
As always, e-mail me if you have any questions.
-Albert
MASK IS NOW AVAILABLE ON DVD!

M.A.S.K. Volume 1

M.A.S.K. Volume 2